GEM (Green and Economical by Michelle) Cloth
Welcome to GEM (Green and Economical by Michelle) Cloth!
Take care of your family's health, budget, and local and global surroundings by using cloth personal items. Reusable cloth items like feminine menstrual pads are cleaner, greener, healthier, more comfortable, and more economical than disposable products. The best part is, they work better and make that part of life more pleasant.
GEM Cloth makes feminine cloth menstrual pads with locally-obtained natural/cotton materials and some upcycled/repurposed materials.
The philosophy of GEM Cloth is simple -- helping families follow their own green and economical path both by keeping the prices low and using only natural/cotton materials and reusing/upcycling/repurposing existing materials when possible. Everything is budget-friendly AND eco-friendly!
You can use Paypal or a bank or credit card to purchase items directly from this website. I also accept Google Wallet and Amazon gift cards. You may also email me at gemcloth@gmail.com to place your order or for more payment options.
******* 
This GEM Cloth website is for persons outside the U.S., due to FDA regulations.
If you are in the U.S. and have questions, please email me at gemcloth@gmail.com.
Thank you so much for your support.
*******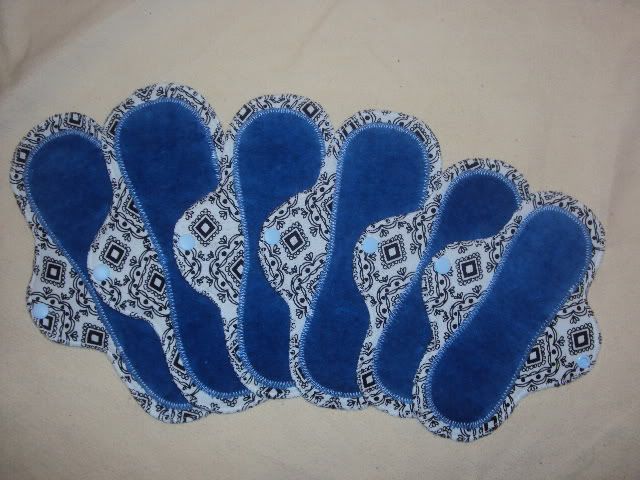 Cotton feminine pads with fleece backing